EB 8027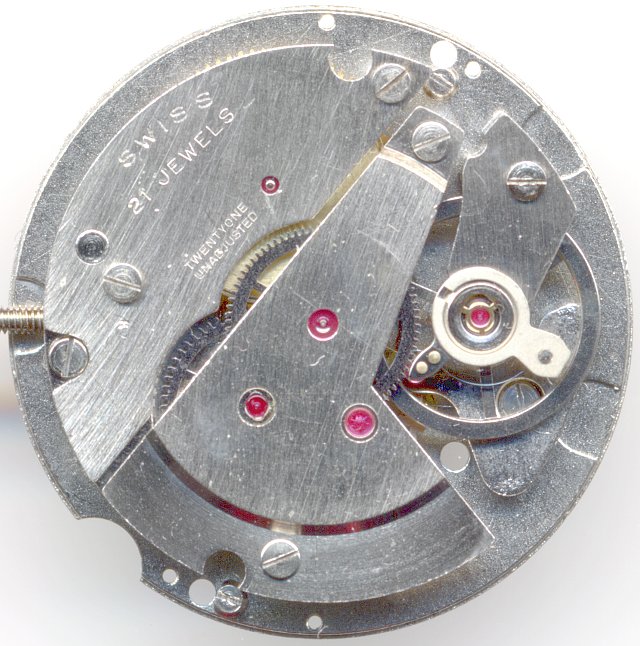 EB 8027
Description
The EB 8027 is a typical

pin lever movement

of the

Ebauches Bettlach

, which is considerably finer made than other pin lever movements and impresses with the extraordinary high number of 23 jewels.

Like most other EB pin lever movement, the EB 8027 uses an extra flat and light ring balance, too. Its torque is pretty low, nevertheless even these movements are capable for daily use. The watch shown at the bottom of the page can tell you stories...